Market Research & Focus Groups.
If you want to know, you have to ask. Overit understands the role quality research plays in marketing informed decisions. That's why we design Qualitative, Quantitative and Mixed Methods research programs to give you the valuable market insight you need.
Step inside Overit and its immediately clear that we are a creative firm, filled with designers, motion artists, developers, and creators. Look deeper and you'll see that our rich pool of talent is driven by strategy and informed by research. Research conducted within our own walls.
Overit has extensive expertise in data collection and research analysis, making us the new facility of choice for qualitative research in New York's Capital Region. We are the only formal research facility located in the heart of Albany, convenient to Troy, Schenectady and Saratoga.
Creative and contemporary, yet professional and technologically-advanced, Overit's research facilities present the perfect environment for your project.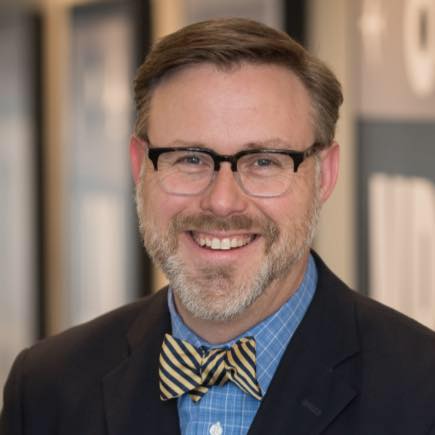 This facility was developed in response to our client demand for research insights to inform creative concepts, web usability and marketing plans.
-Paul Fahey, Overit COO
Focus Groups/ Interviews

Explore concepts and test creative to refine concepts, build consensus and protect expensive deployment budgets when developing new projects or campaigns.

Participant Recruitment

The right participants yield the right results. We're adept at recruiting narrow participants including; business economists, physicians, philanthropists, and business leaders, among others.

Moderation

Designed for moderators by a moderator. We invite your moderator to join us, but we also have a professionally-trained moderator on staff who can take your project from concept to reporting.
The Facility.
Overit has an in-house research facility designed by experienced moderators specifically to be the most efficient and modern focus group center available in the Capital Region.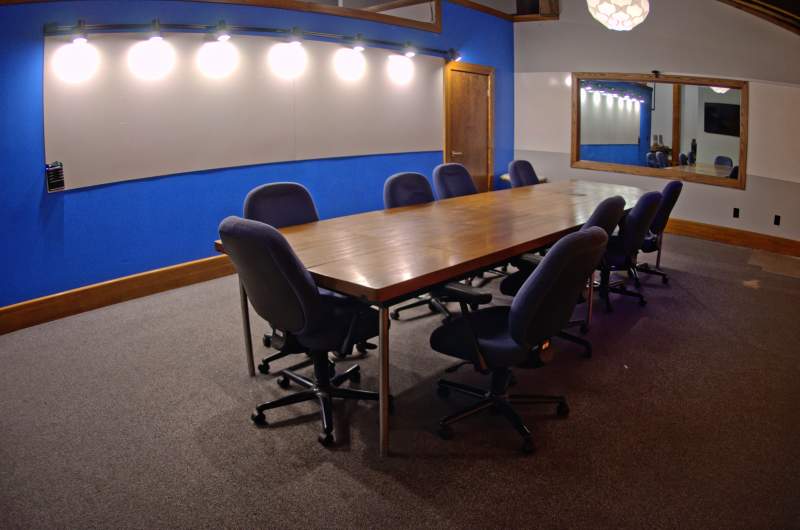 Our conference room is equipped with:
One-way mirror with double-glass sound barrier.
Digital audio recording, including multi-direction, low-noise, ceiling-mounted microphones and back-up equipment.
Digital video recording, with back-up equipment.
Livestreaming video capabilities.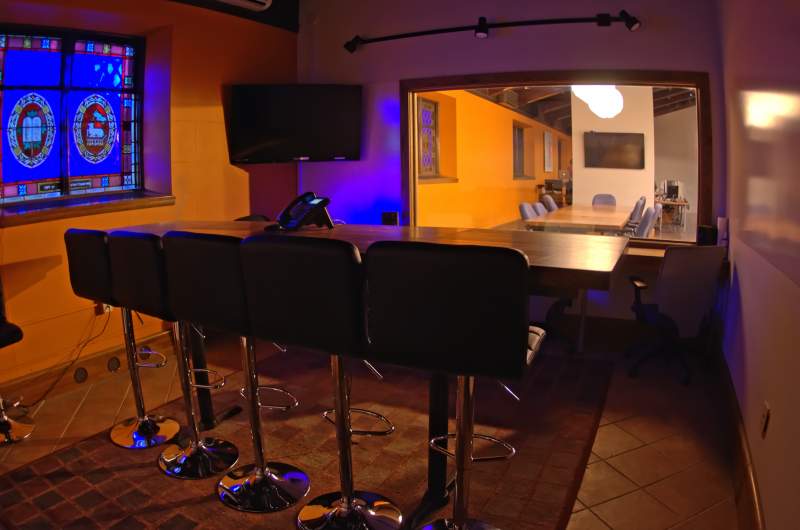 Our observation room is equipped with:
Seating for up to 12 people.
High-quality audio.
Refrigerator.
Direct messaging capability with your moderator.
Free Wifi.
Headline

This is the description

Headline

This is the description

Headline

This is the description

Headline

This is the description